Royal weddings don't come around too often, which is why they're such a big deal. While there are millions of weddings held each year, there's just something so captivating about a royal couple tying the knot in front of the world. Will you be visiting Windsor to celebrate the Royal Wedding in May 2018? If so, there will be tons for you to do! Check out our list of the top things you should do when in Windsor during the wedding of Prince Harry and his princess-to-be Meghan Markle.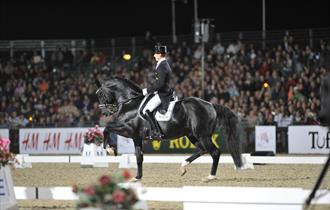 The Royal Windsor Horse Show
Regal and magnificent, horses are closely associated with the royal family. And May 9th – May 13th you'll have the chance to attend one of the biggest horse shows in the land. The Royal Windsor Horse Show features up to 3,000+ show horses and ponies on the grounds of Windsor Castle. You don't want to miss it!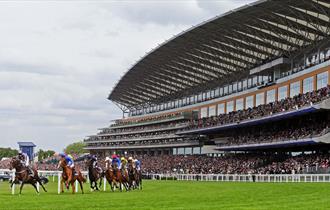 Horse Racing Events at Ascot
If you want to see horses in action and bet on your favorites, you're definitely going to want to check out one of the many racing events held during the weekend of the Royal Wedding. The races are held at the Ascot Racecourse in Windsor and Maidenhead, so be sure to check the schedule before heading over to the track.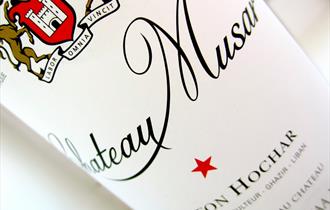 Wine Tastings/Cocktail Socials
Toast to the happiness and fruitfulness of the new couple alongside locals! Windsor dwellers love to drink, so there are plenty of alcohol-themed events to choose from. Sip on aged reds and whites like the royals at a Chateau Musar Wine Tasting or tempt your taste buds at a gin tasting.
A royal wedding brings so much excitement to Windsor – You can feel the love in the air! If you're a royal watcher who will be in or around Windsor during the time of the biggest wedding of the year, add the above activities to your itinerary to make your visit forever memorable.